Bing Bang and PPI's SEM Success Story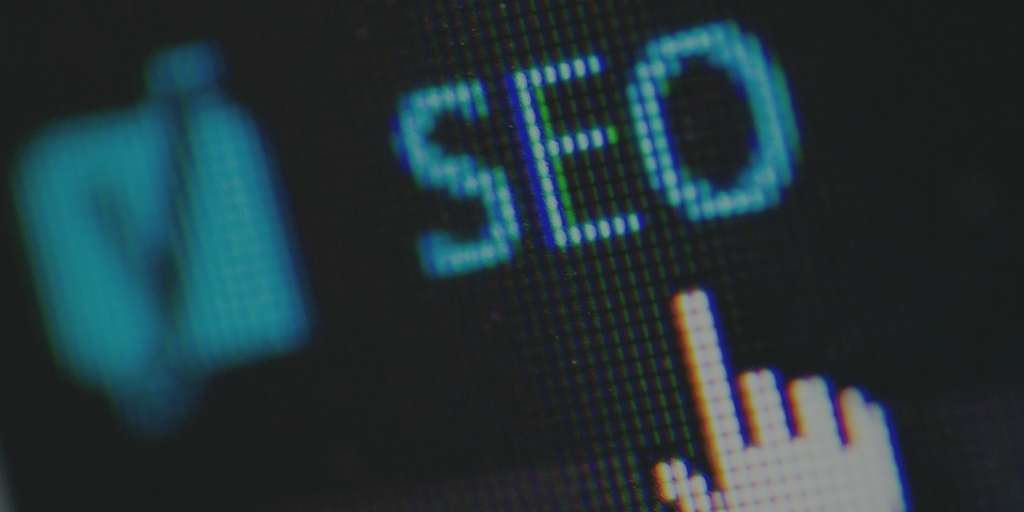 Since 2016, Bing Bang has had the opportunity to partner with Precision Pulley & Idler, (PPI) a Pella, Iowa-based company serving the mining, agriculture, package & unit handling, food and manufacturing industries. Since the beginning of our relationship, Bing Bang has pushed PPI to try new tactics – including the easy-to-measure nature of various digital marketing tactics like SEM.
To grow awareness for a new product – the curve conveyor – PPI asked Bing Bang to further PPI's efforts into the digital realm. The problem: organic searches for curve conveyor products yielded no results for PPI – so Bing Bang determined that a paid approach (SEM) spread out over a 90-day period was the best option to close the gap.
And what an option it was!
With PPI's modest initial budget and carefully selected keywords, Bing Bang's digital marketing campaign yielded a return on investment of over 2300%! Yep, you read that right. With a small investment, the SEM campaign that Bing Bang created for PPI brought in $37,000 worth of sales (and made one happy client.)
Though we can't promise the same sort of ROI with every campaign, we can pledge that our hard-working strategists will work hard to come up with a unique plan that will make a difference to your bottom line.
Want to get more Bing Bang out of your marketing bucks? Contact us via the form below – or, better yet, sign up for a FREE 30-minute marketing assessment by clicking the rocket ship below. Soon, you'll be ready to blast off!