We'd love to hear from you!
No matter the size of your business, we're ready to listen.
Just fill out the form below and we'll be in touch!
Our Location
Snail Mail Welcome!
 2520 SE Encompass Drive, Suite 110, Waukee, IA 50263 Phone: 844.246.4226 Web: www.itsbingbang.com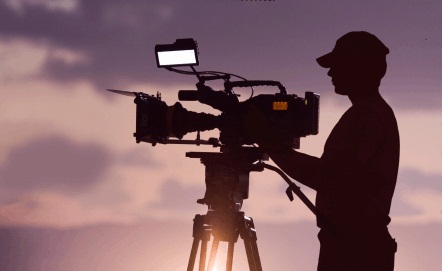 We're Always Looking For Talented People To Join Our Team!
Bing Bang is always looking for talented professionals to join our team.
As a rapidly growing company, we currently have multiple openings for talented professionals to grow our capabilities. Please check our current openings here.